Your trusted removals company in Norfolk, offering a dependable service, competitive prices and full coverage for bulky items, pianos and hot tubs.
House and commercial removals throughout Norfolk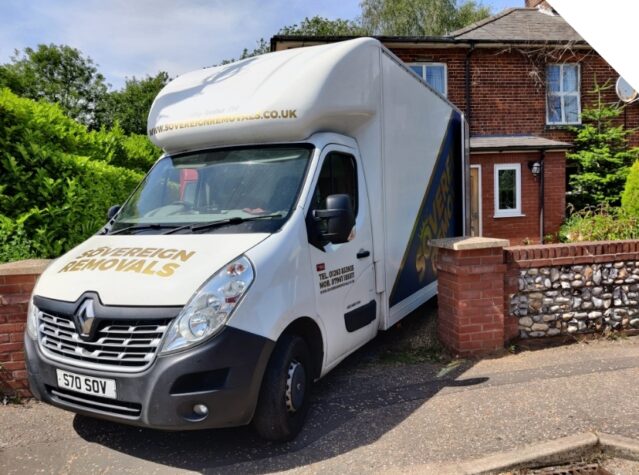 Friendly & efficient moving services
Whether you're moving to or from Norfolk, we'll be by your side from A to B. Take the stress out of moving, with over 10 years in the industry we always exceed expectations and treat your items like royalty. Our professional team will ensure your items are out and en route by lunchtime. We never cut corners and we offer nothing but the very best. Our removal services are fully insured, so the safety of your belongings is ensured.
Fully Insured Removal Services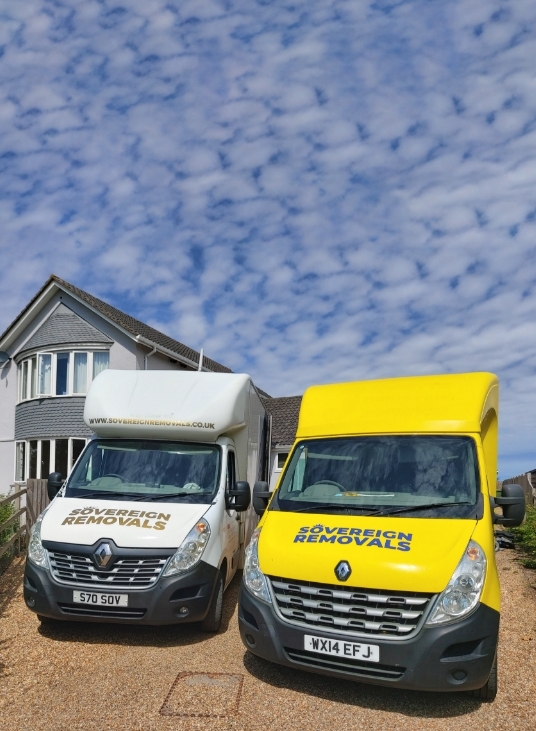 Bulky Items
No matter how tricky the items, you can be assured that we will move your belongings with the utmost care and professionalism. In fact, we love a challenge.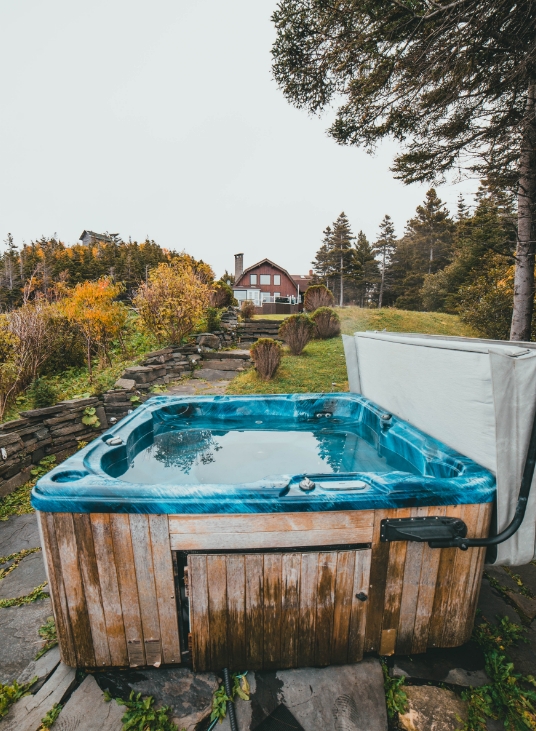 Hot Tubs
People often underestimate the difficult process of removing hot tubs. Luckily for you, we know how to quickly, efficiently and safely move your hot tub to wherever it needs to go!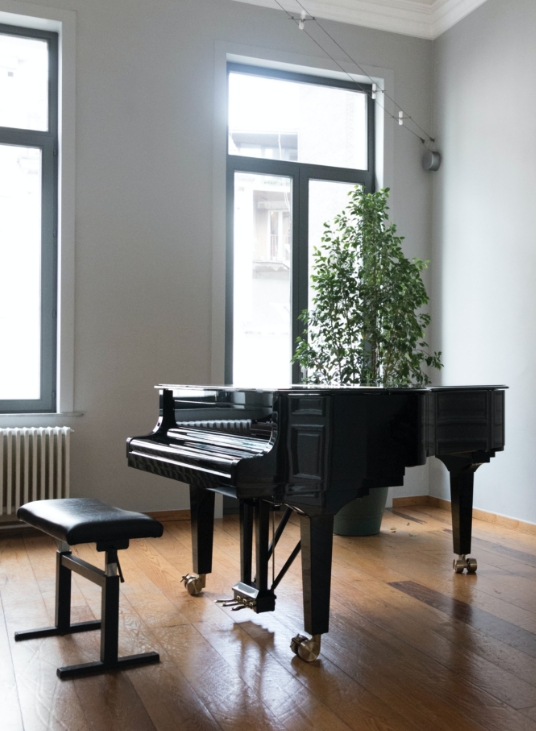 Grand Pianos
When we get asked to move a piano it's music to our ears. We will always plan ahead and remove the stress of the transition. Even with trickier items, we  get it right every time.
Long and short term storage
We really felt looked after.
The whole team made us feel at ease with what has to be one of the most stressful days. We ended up enjoying the day very much. I never knew that so much stuff could be moved so quickly and with such care. We really felt looked after. Right from agreeing the best price to bringing the cardboard boxes round to delivery on time for completion, Shaun and his team moved a mountain effortlessly and fully intact. Thanks guys. I couldn't recommend you more.
Jollatine
Nothing was too much trouble.
Absolutely wonderful! From the very first contact with Shaun, he was polite, professional and efficient and I had every confidence in them moving me. The quote I was given was very reasonable and the packing materials were delivered well in advance of my move. On the day, I was so impressed with the speed of the packing and the care they took with my belongings. Nothing was too much trouble. I would recommend them unreservedly. Thank you for making my move so much more bearable!
Theresa McGraffin
Wonderful service: I am so grateful.
They removed three large lorries of my furniture and possessions from North Norfolk to Buckinghamshire on a Sunday and Monday. Nothing was too much trouble. Shaun, James, Mark and Johnny: all kind, fun, strong and helpful gentleman. They looked after my possessions with care and consideration and I would recommend their services to anybody.Wonderful service: I am so grateful.
Sarah Reed
I would highly recommend them.
Shaun was very friendly when he came over to quote for our house move and quick to answer any questions we had throughout the entire process. We had the pleasure of Mark and Taylor on the move day and I have to say the service was Incredible. I tip my hat to the guys for their hard work during our house move and I would highly recommend them to anyone looking to move.
Daniel LF
What an excellent company!
All lovely people, respectful and they all worked really quickly and well. I would highly recommend Shaun and Sovereign Removals, Shaun is very professional and good at communication. They made my life much easier on our office move. We have now worked with Sovereign on three occasions for office removals and would definitely use them again.
Sophie Larter
Could not wish for a more friendly bunch.
Excellent removal company. We moved in June of this year. Nothing was too much trouble for the boys, they were so helpful and really friendly. I work in a conveyancing office and will be recommending them to people. Thank you so much guys. Could not wish for a more friendly bunch.
Tanya Newton